TROFEO VÍA VERDE DE LA CAMPIÑA
WORLD MASTERS SERIES & YOUNG GUNS SERIES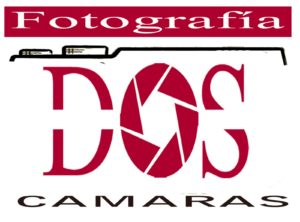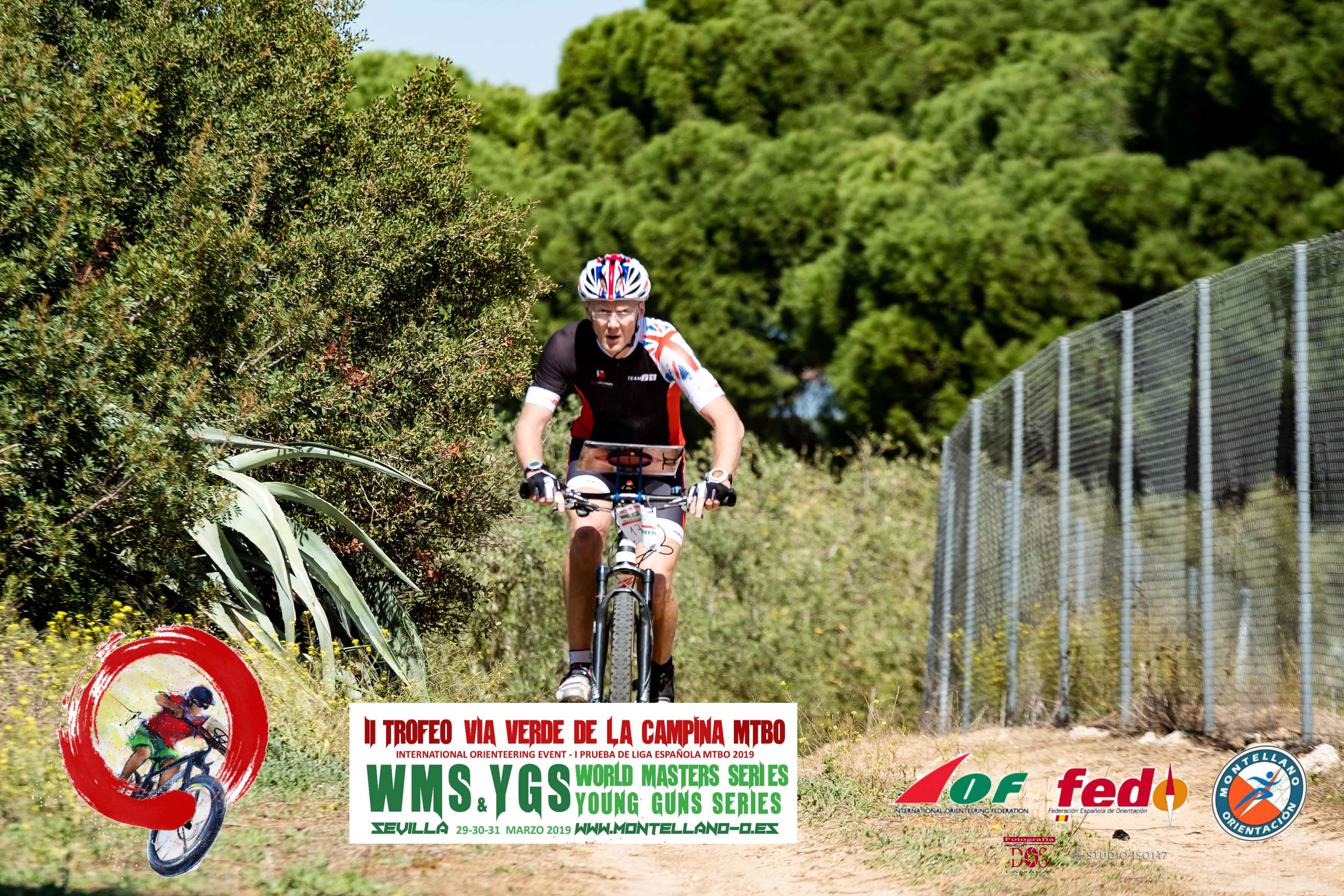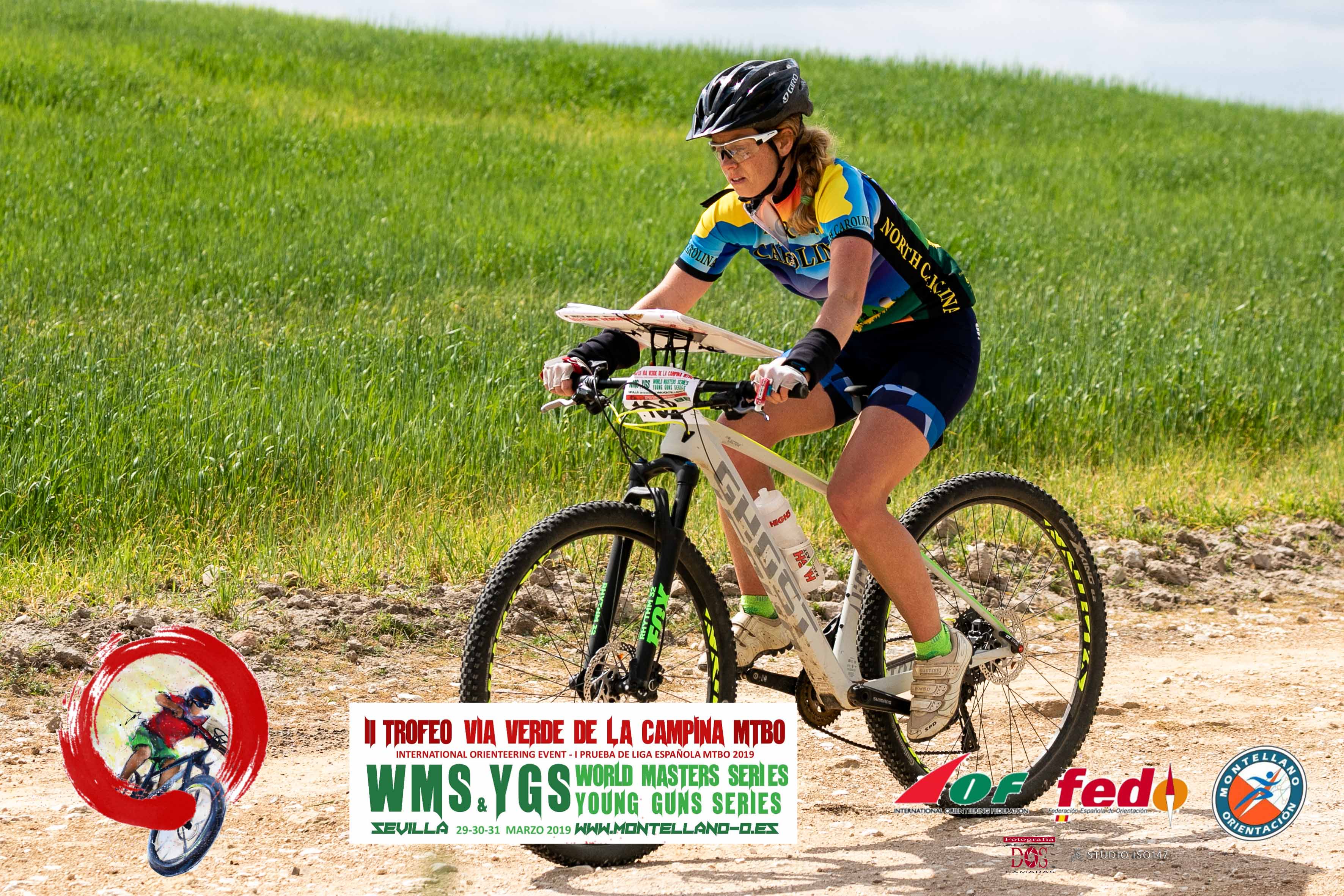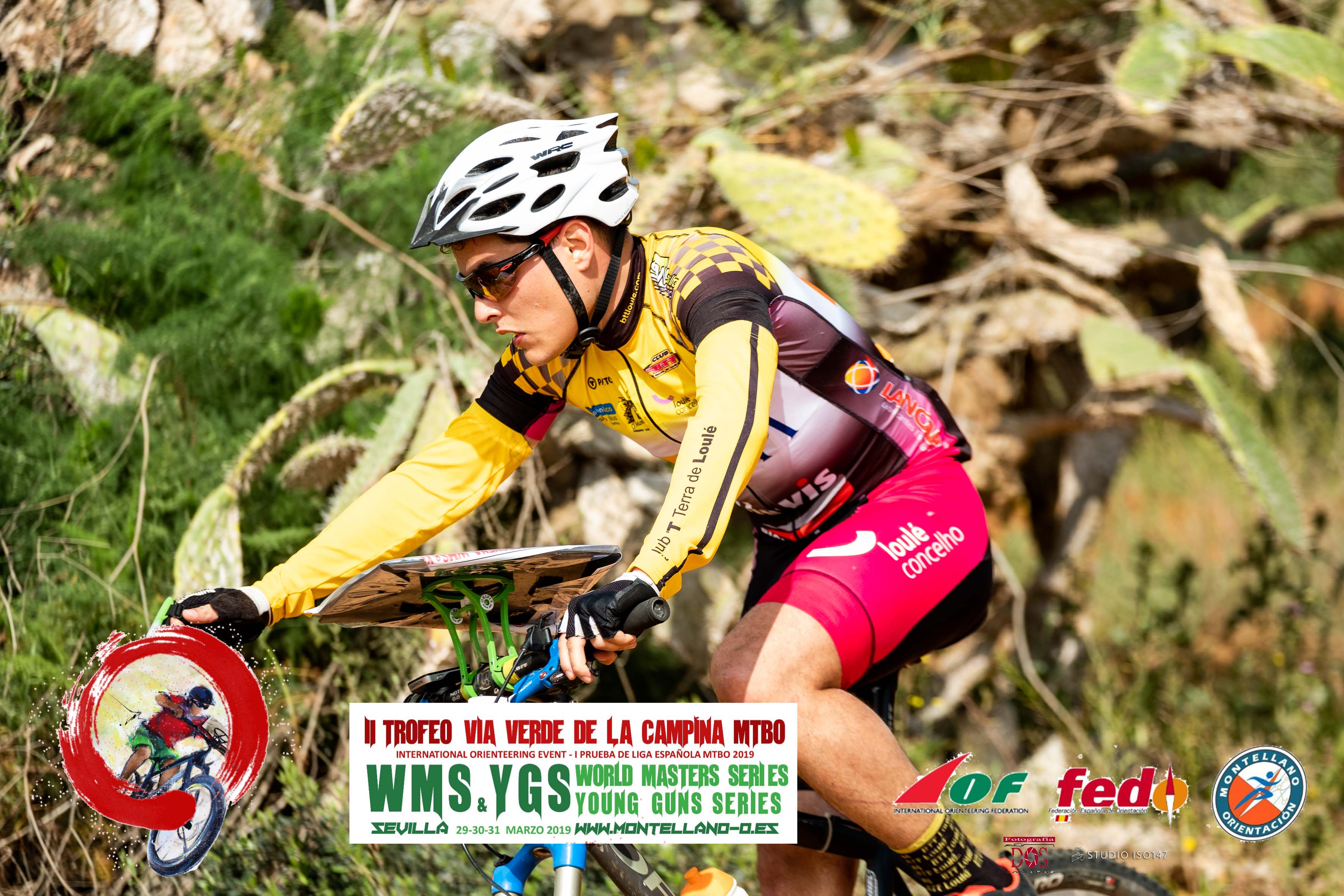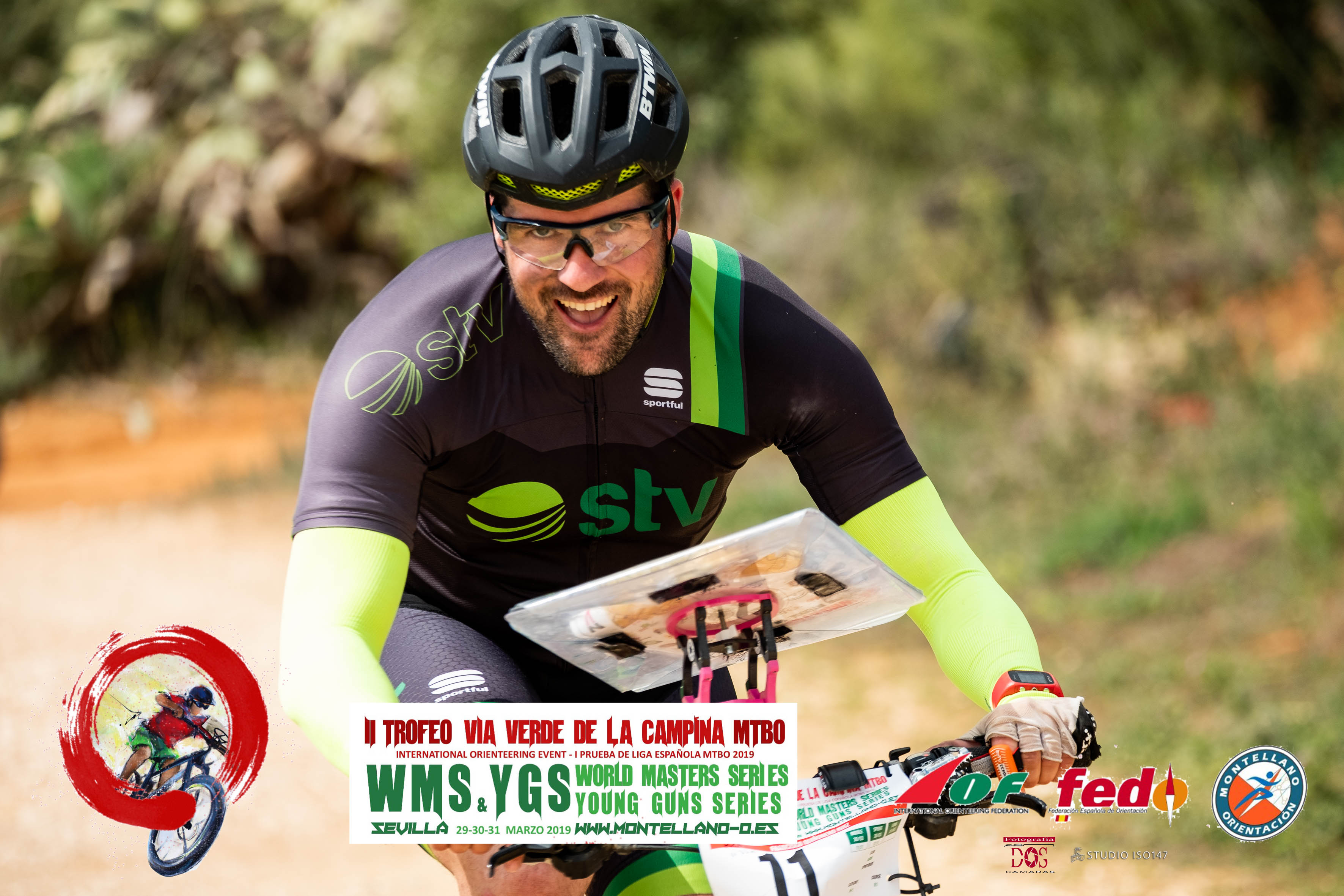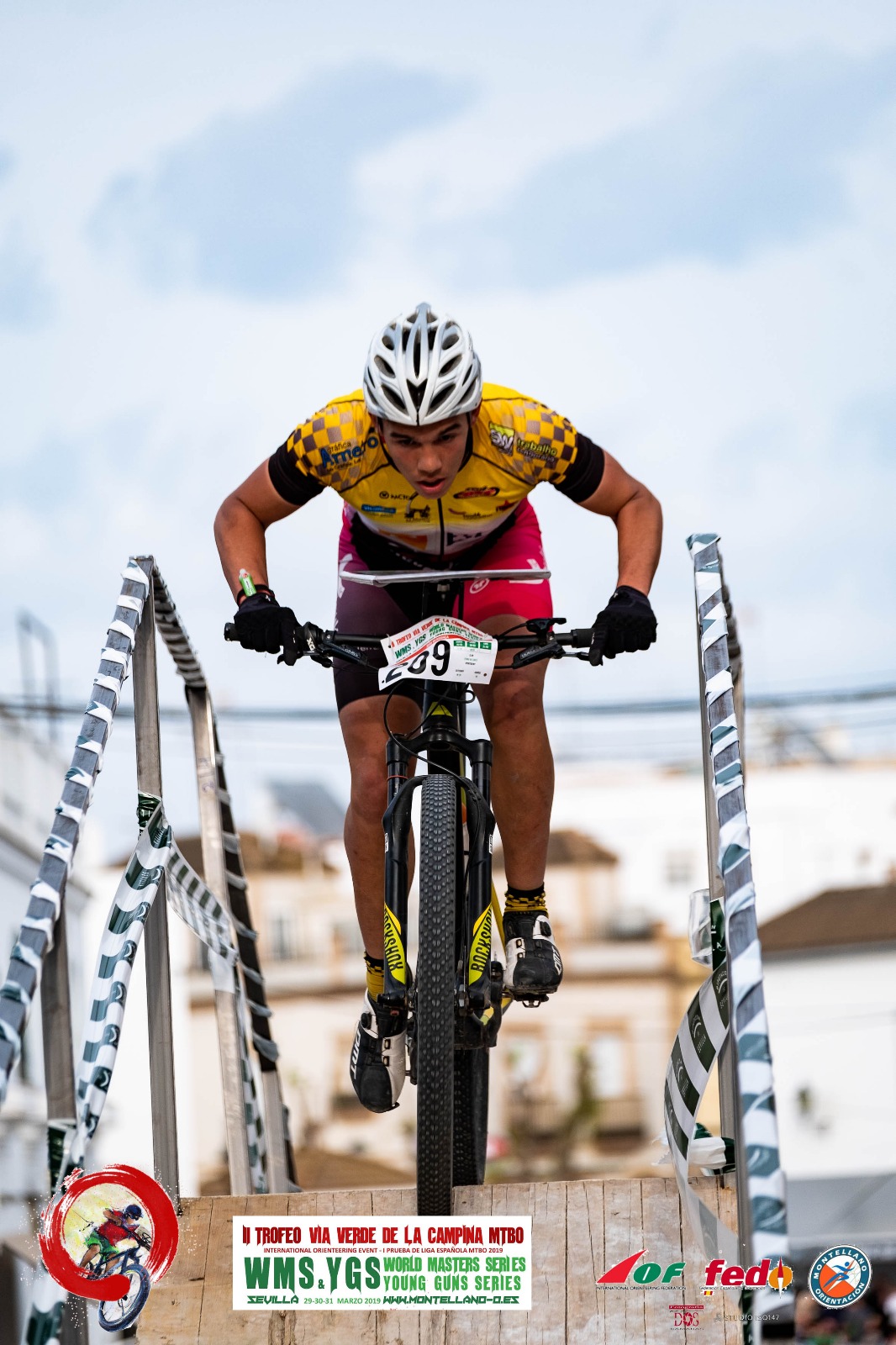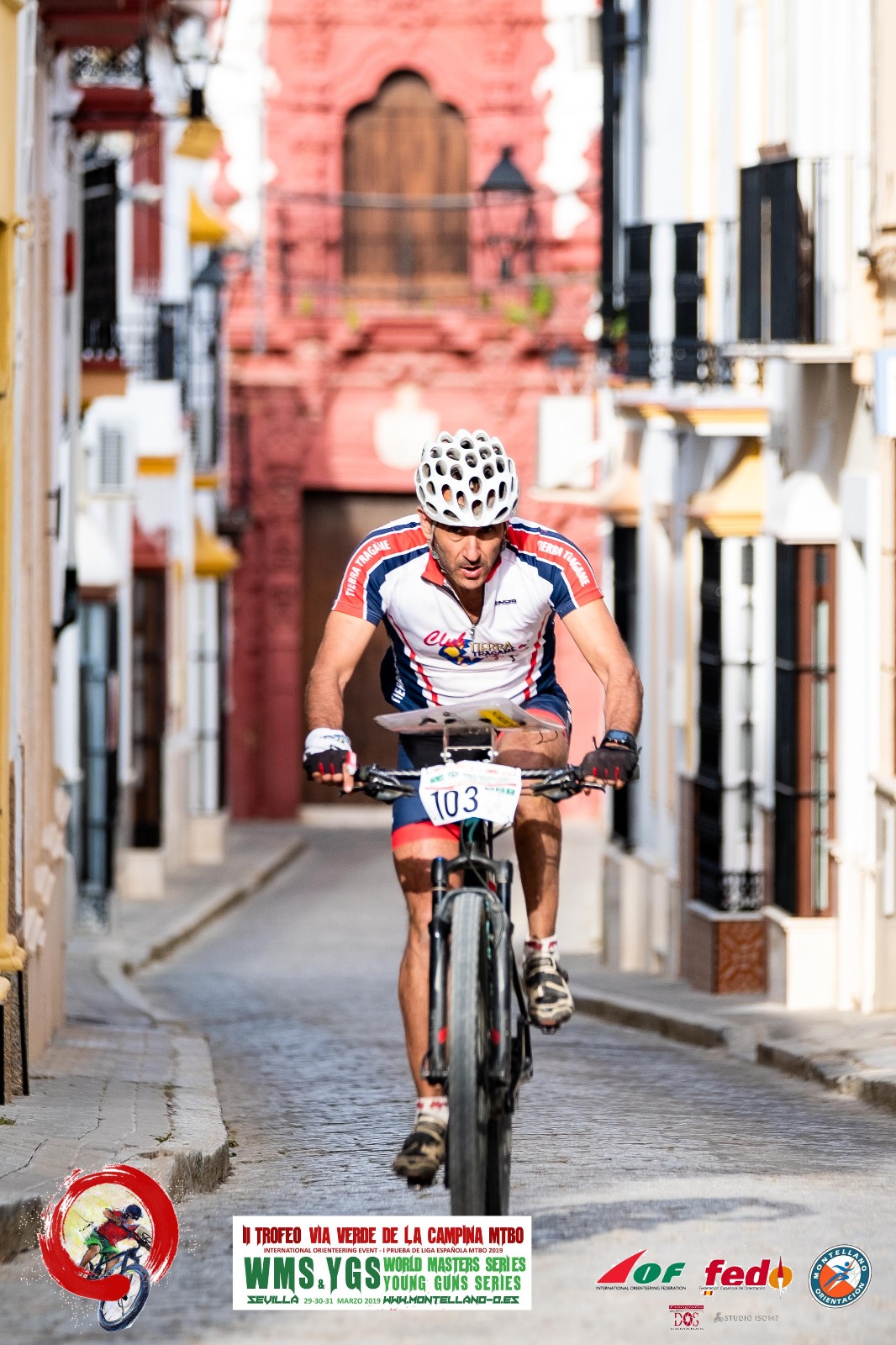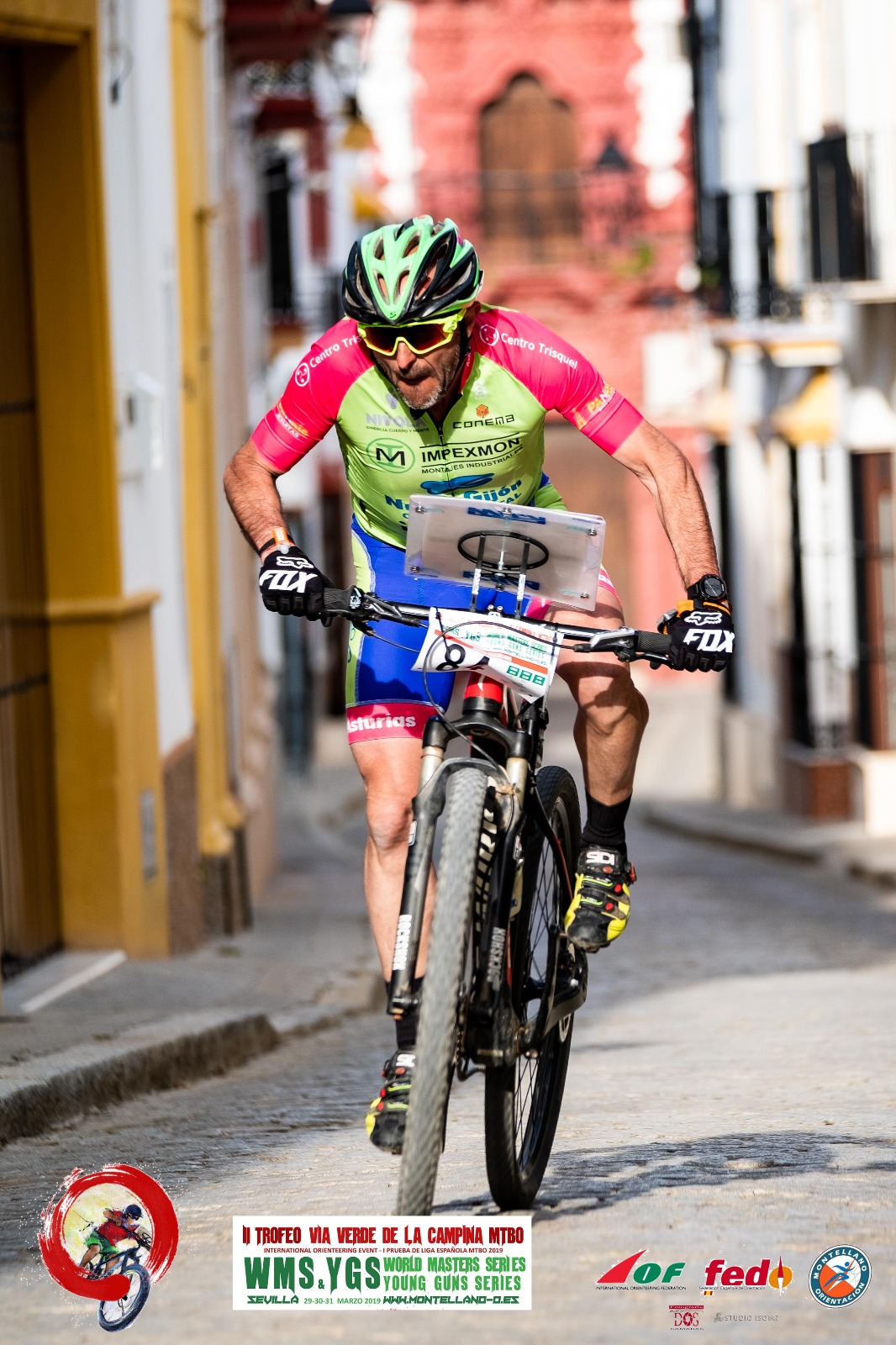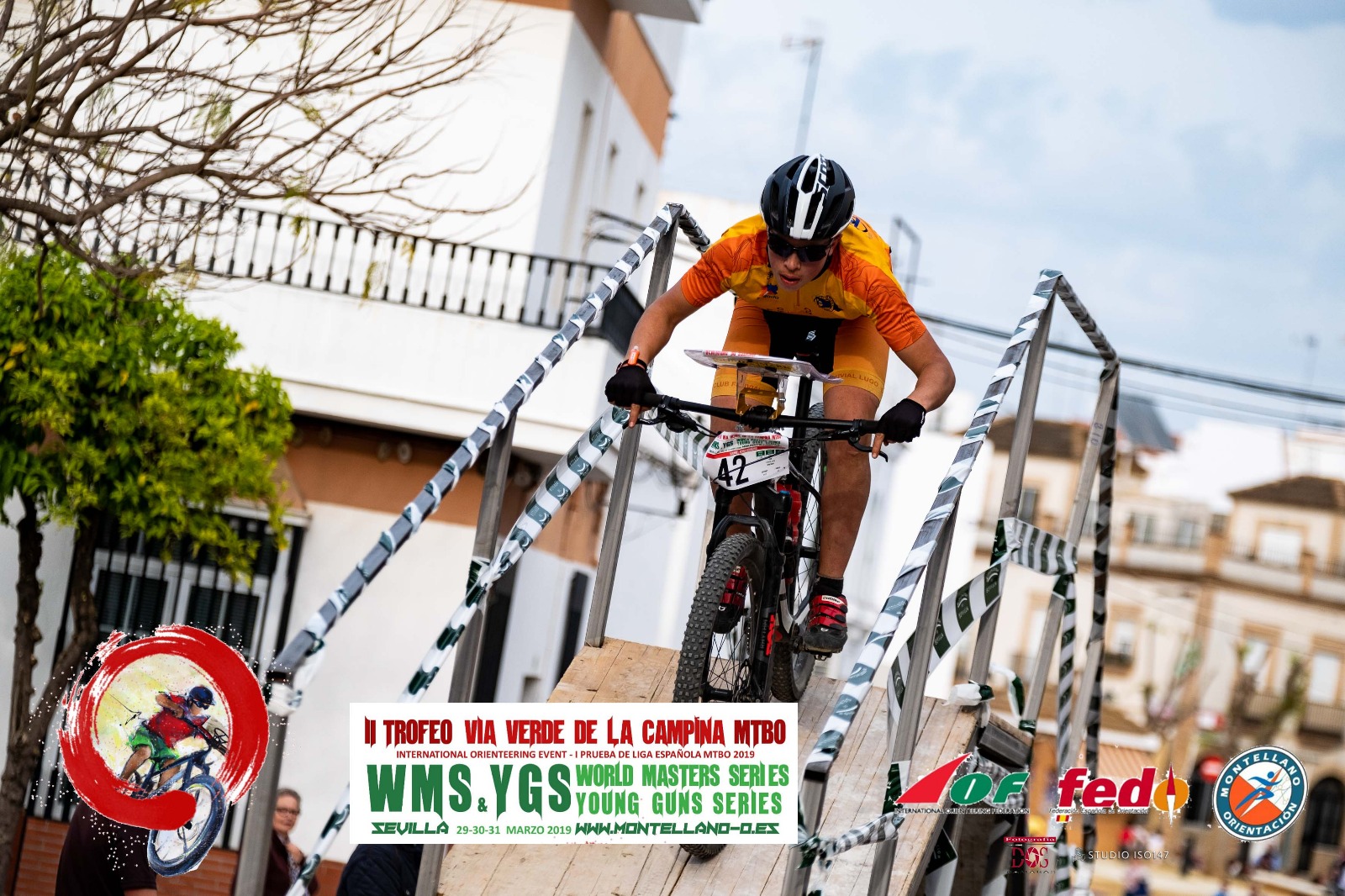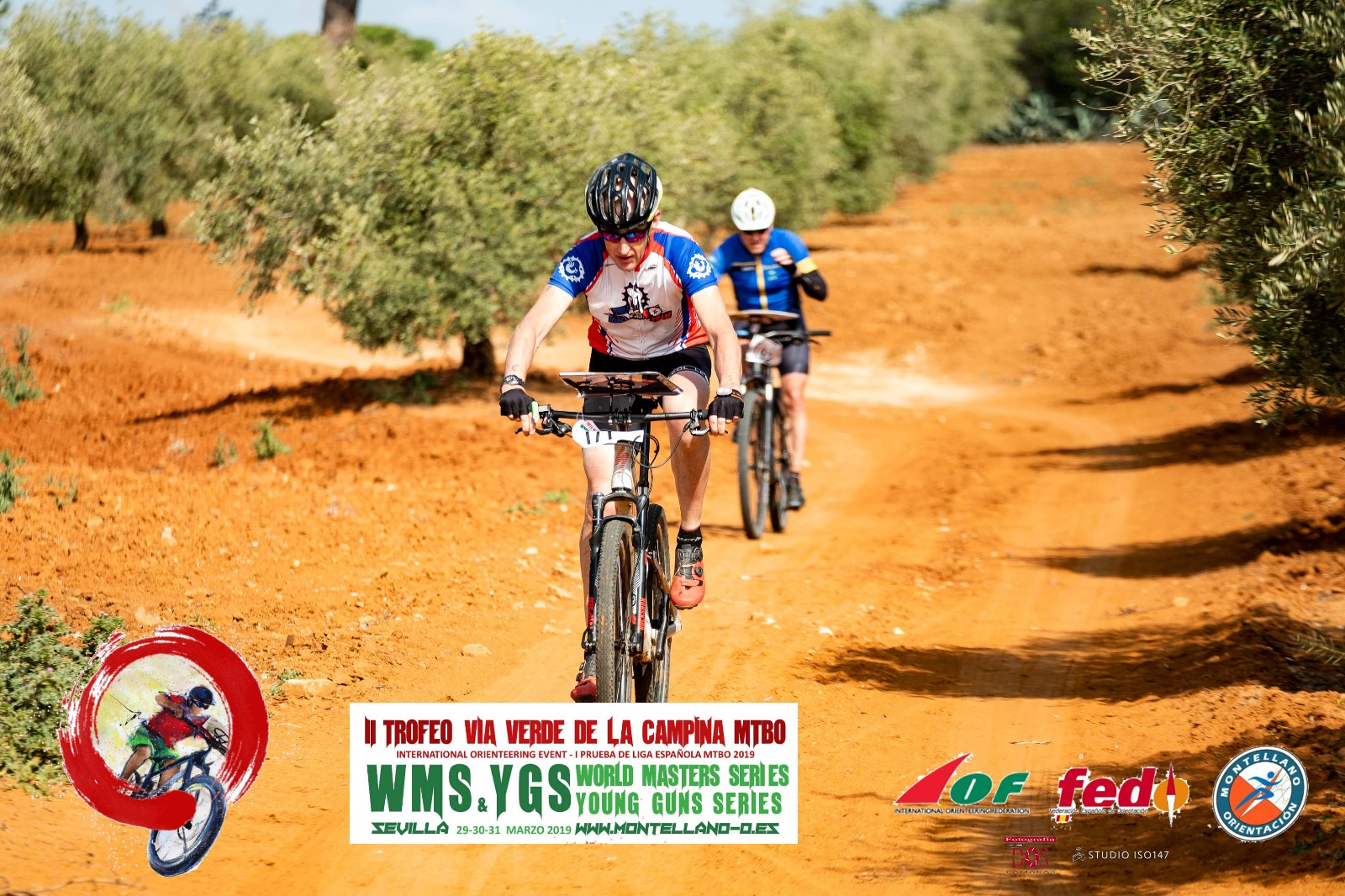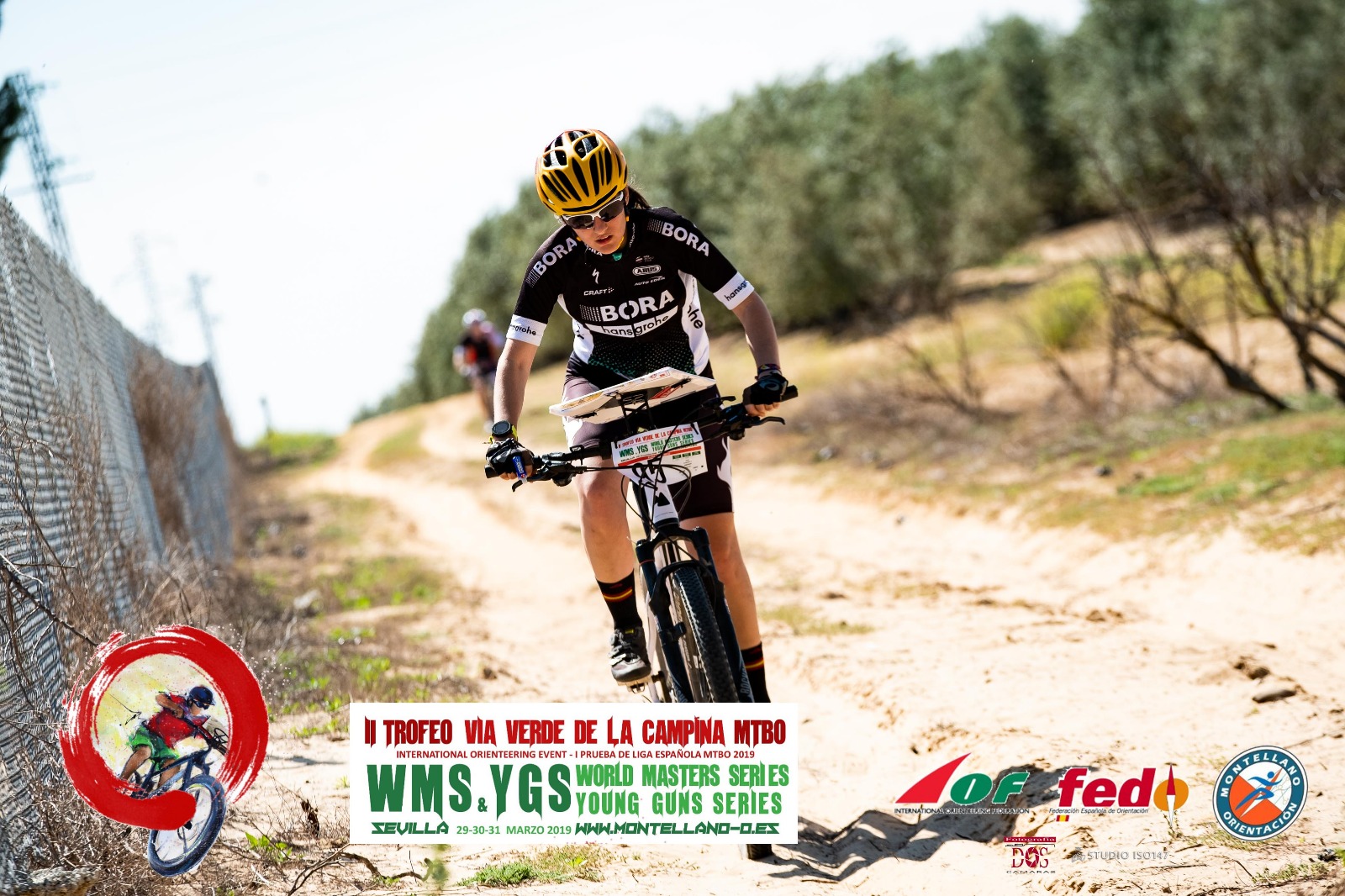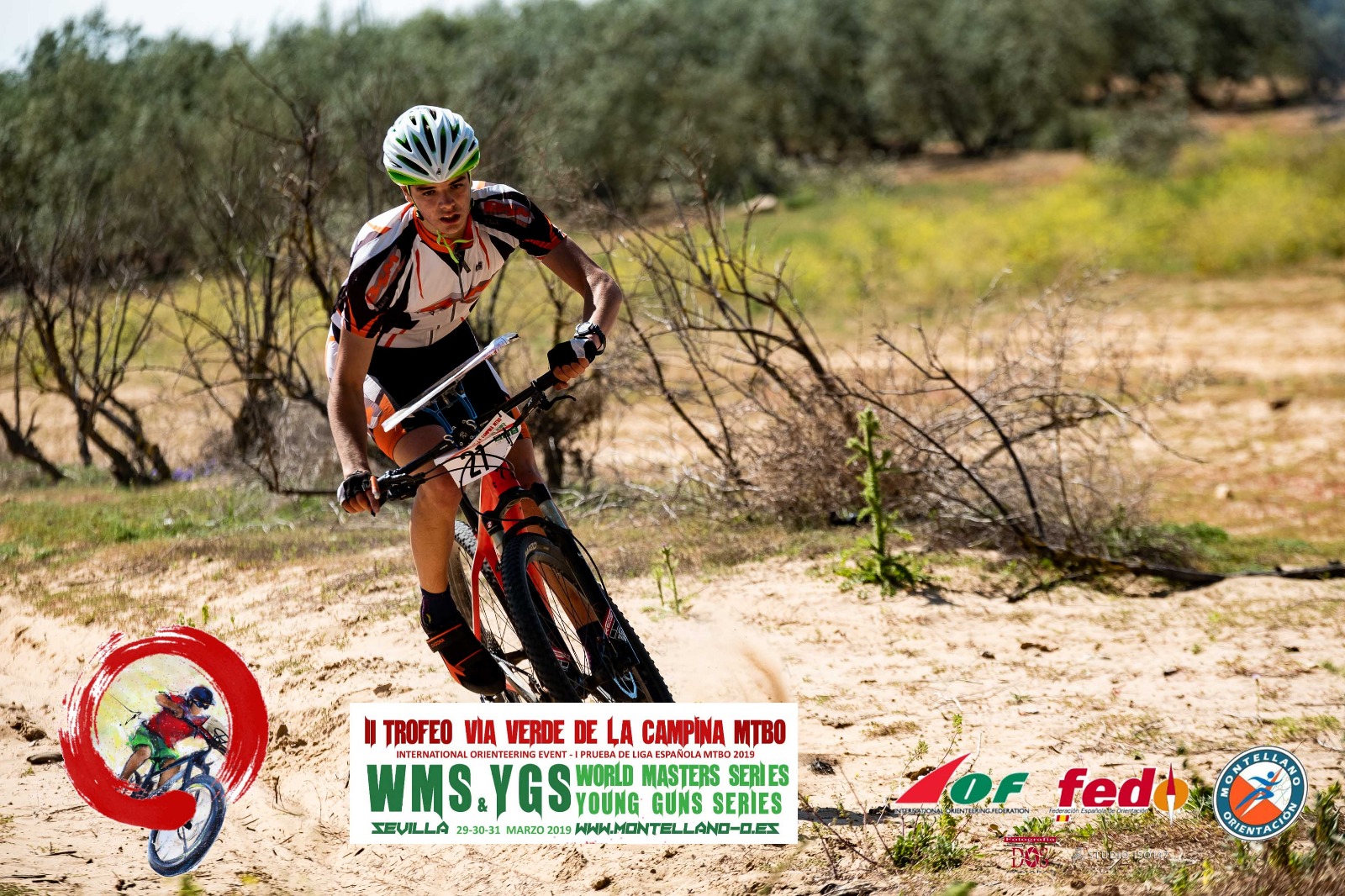 We have just received the two reproductions of Lucie llong's painting: they will be sent to the two Elite winners of the event, Mònica Aguilera (CAT-O) and Ángel García (BRIGANTIA). Congratulations!
www.luciellong.com / contact@luciellong.com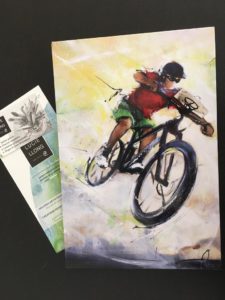 Facturas:
Se enviaran todas las facturas solicitadas durante esta semana.
Para solicitar facturas enviar un email a inscripcion@montellano-o.es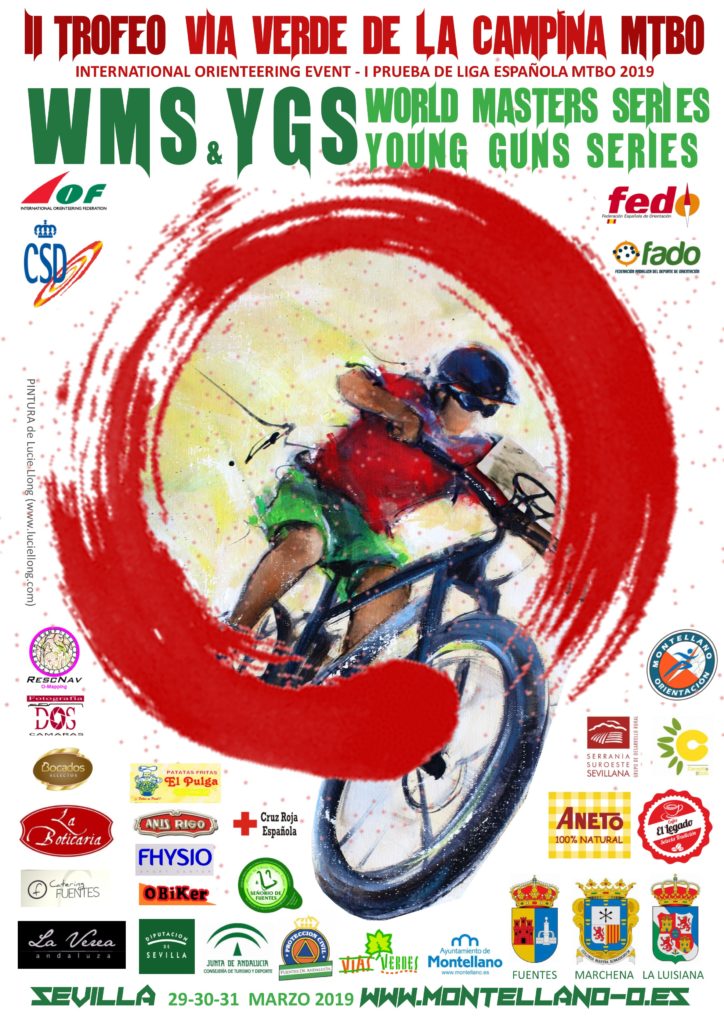 POR PRIMERA VEZ ESPAÑA RECIBE UNA CARRERA INTERNACIONAL DEL WORLD MASTERS SERIES Y YOUNG GUNS SERIES. HAZ PARTE DE ESTE INCREIBLE EVENTO DE MTBO ORGANIZADO POR EL CLUB SEVILLANO MONTELLANO-O. NUEVOS MAPAS ESPECTACULARES Y TRAZADOS DE ALTO NIVEL DE JUANFRAN ABELLÁN ¡TE ESPERAMOS!
---
FOR THE FIRST TIME SPAIN RECEIVES AN INTERNATIONAL RACE OF WORLD MASTERS SERIES AND YOUNG GUNS SERIES. BE PART OF THIS SPECTACULAR MTBO EVENT ORGANIZED BY THE SEVILLIAN TEAM MONTELLANO-O. NEW EXCITING MAPS AND HIGH LEVEL COURSES OF JUANFRAN ABELLÁN. WE ARE EXPECTING YOU!
COUNTRIES ALREADY REGISTERED
AUSTRALIA
FRANCE
SPAIN
PORTUGAL
SWEDEN
SWITZERLAND
UNITED KINGDOM
POLAND
DENMARK
CZECH REPUBLIC
ESTONIA
... WHO IS NEXT?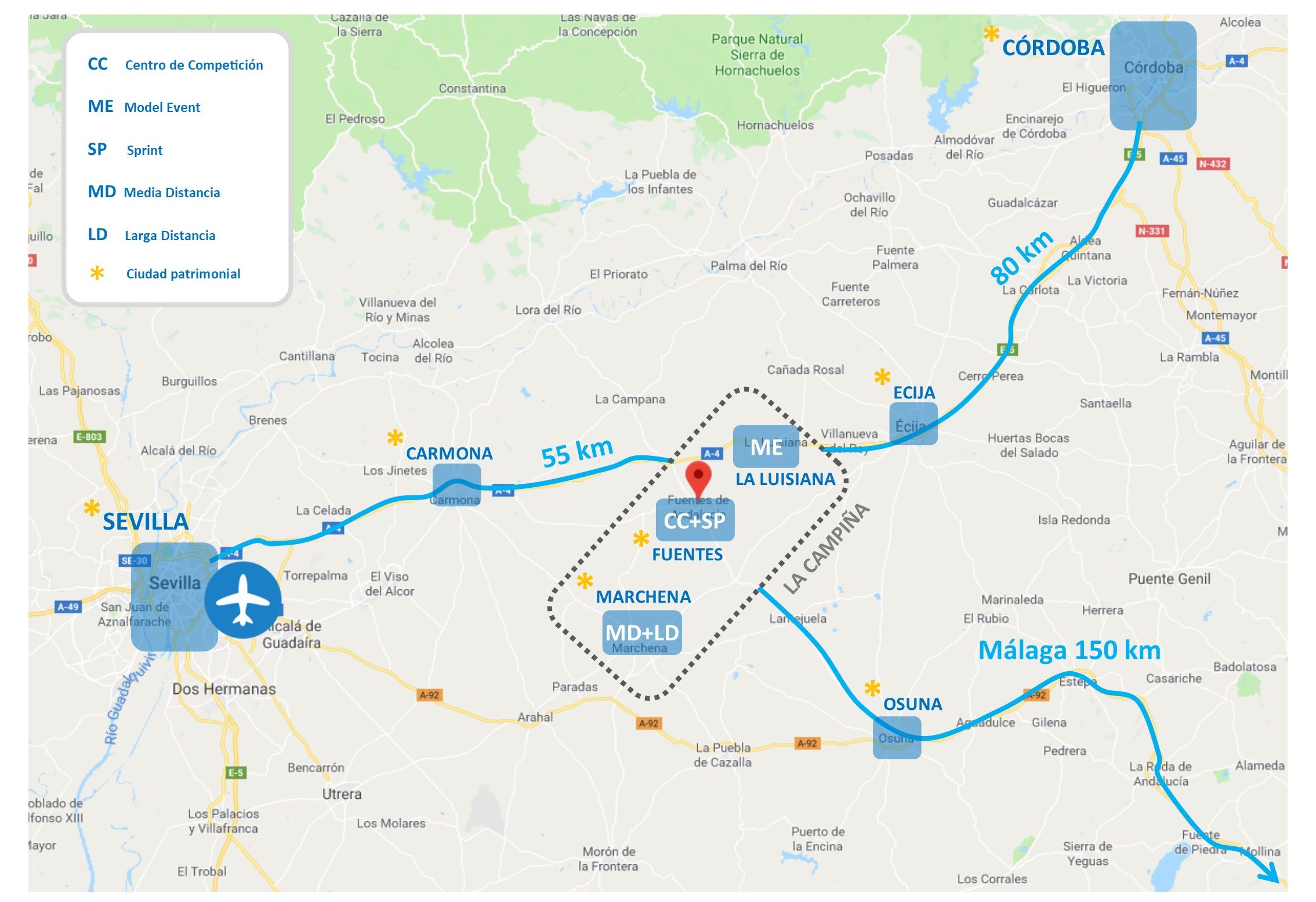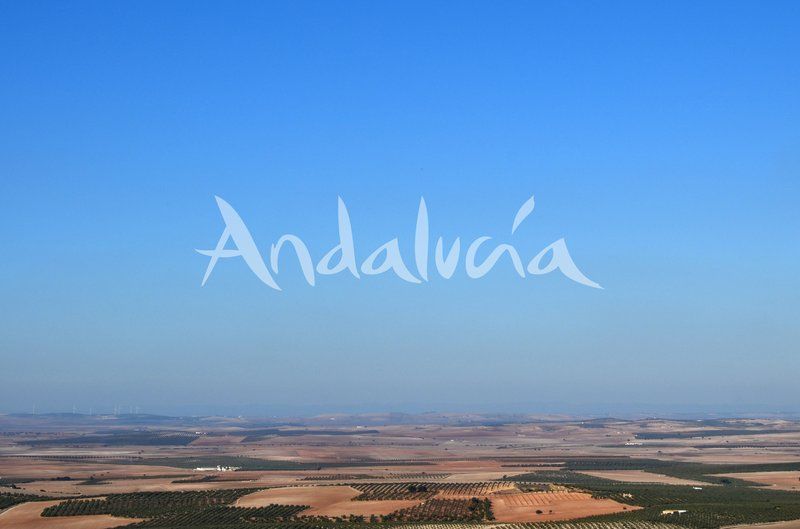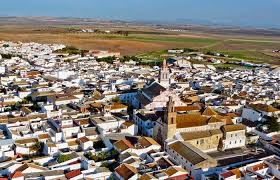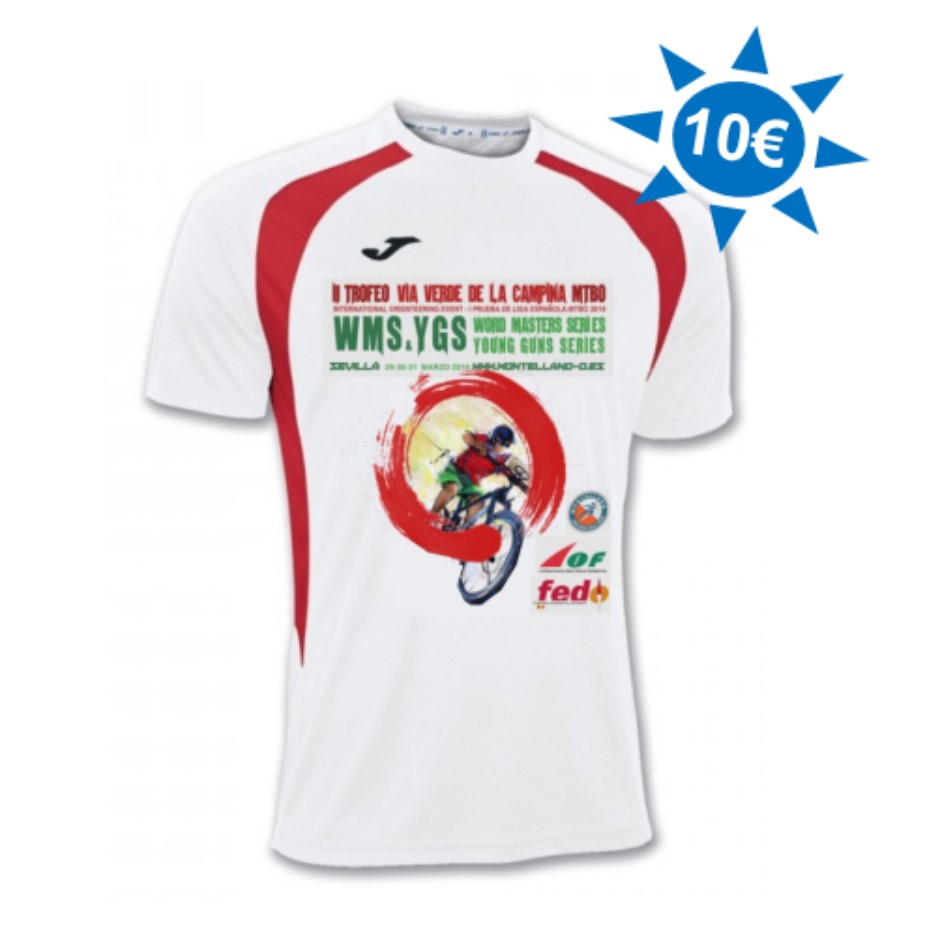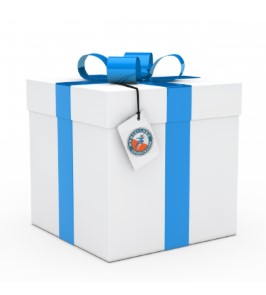 PRESENTACIÓN OFICIAL DEL EVENTO


SOPORTE DE MAPA ORIFIX A4: 65 EUROS 
ESPACIO DE VENTA EN EL CENTRO DE COMPETICIÓN DE FUENTES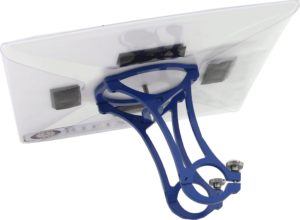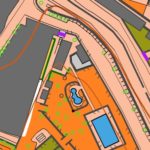 SPRINT
FANTÁSTICO SPRINT EN EL CASCO HISTÓRICO DE FUENTES DE ANDALUCÍA CON CIRCULACIÓN CERRADA A LOS COCHES ¡CON SORPRESAS AL GIRAR EL MAPA!
FANTASTIC SPRINT IN THE HISTORIC CENTER OF FUENTES DE ANDALUCIA WITH CLOSING CAR TRAFFIC, WITH SURPRISES TURNING ON THE MAP!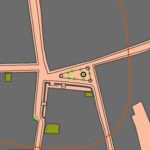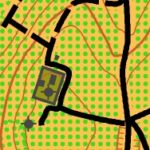 MD + LD
RÁPIDOS RECORRIDOS DE MEDIA Y LARGA DISTANCIAS EN UN MAPA LABERÍNTICO MUY EXTENSO ENTRE CULTIVOS CON NUMEROSAS ELECCIONES DE RUTAS
FAST COURSES FOR MIDDLE AND LONG DISTANCE IN A LABYRINTH AND LARGE MAP BETWEEN CROPS, WITH NUMEROUS ROUTE OPTIONS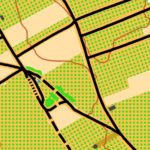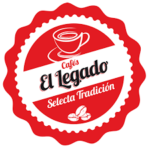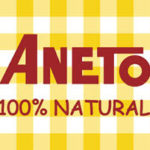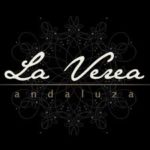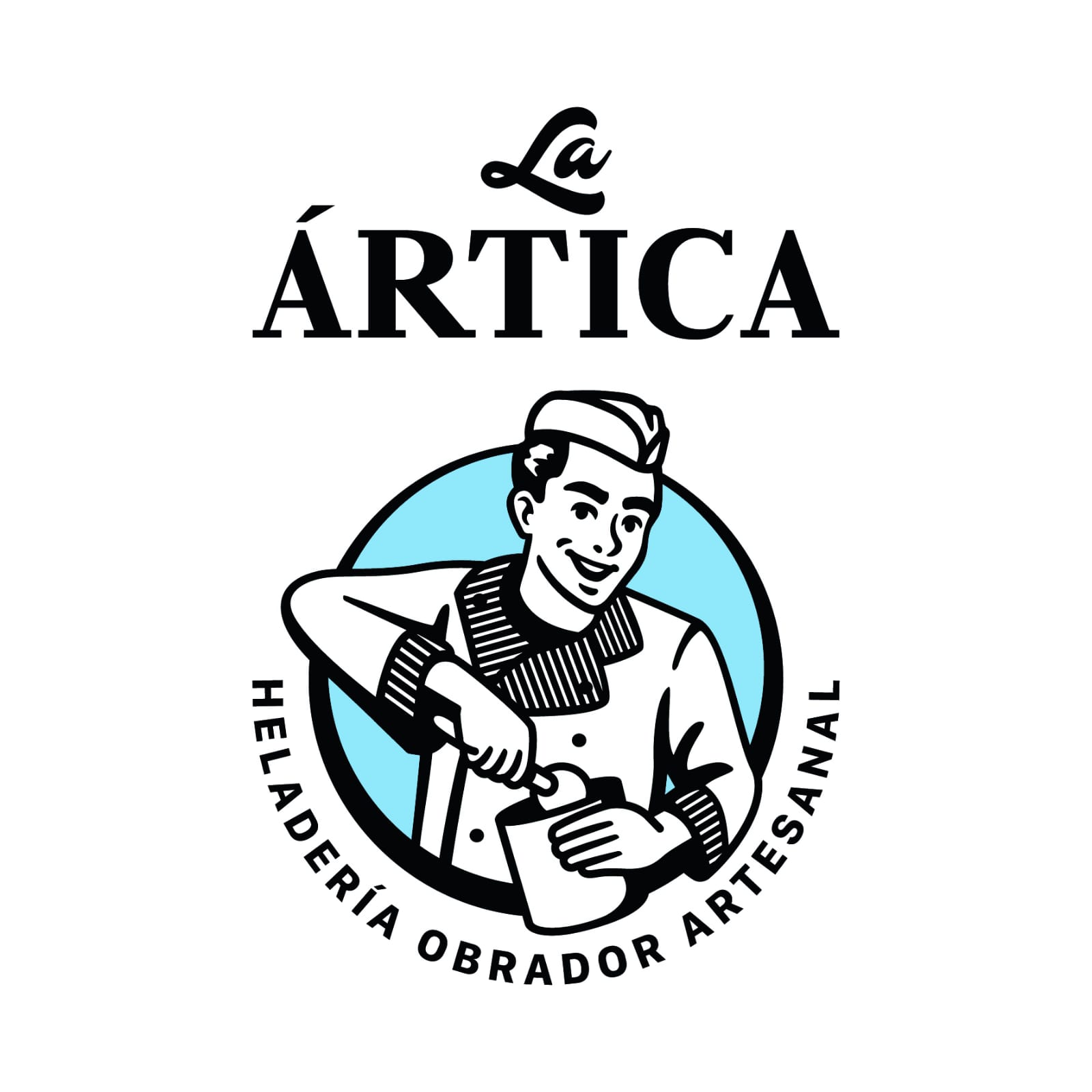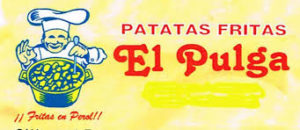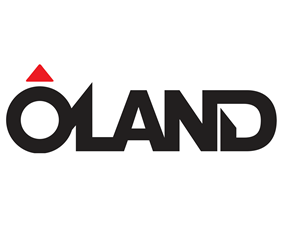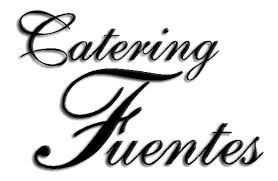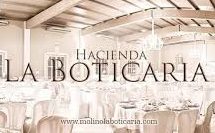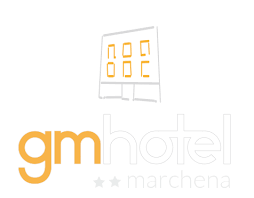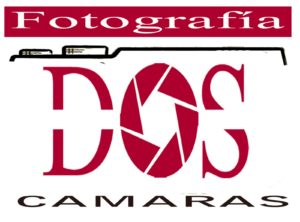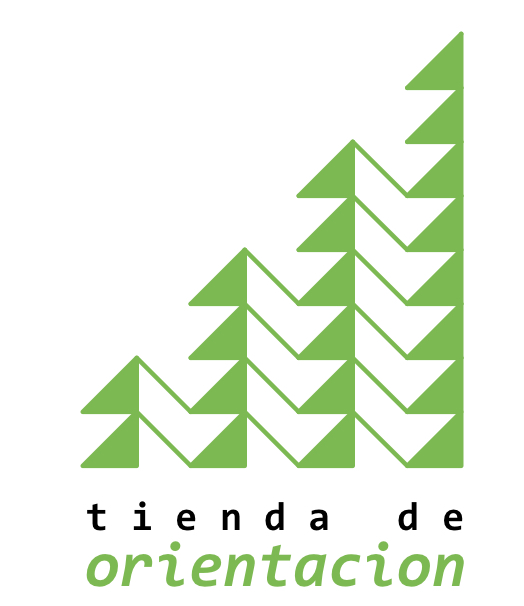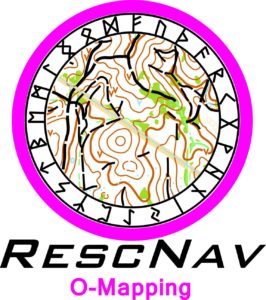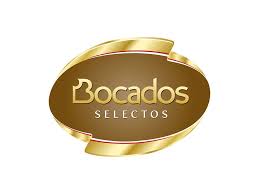 COLABORADOR - COLLABORATOR